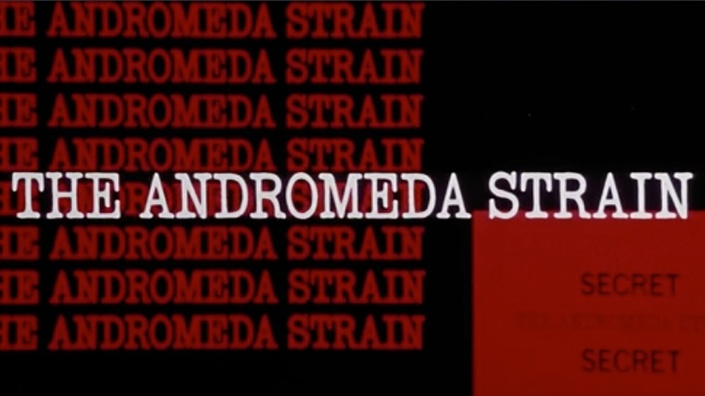 The Andromeda Strain (1971)
A crack team of top scientists work feverishly in a secret, state-of-the-art laboratory to discover what has killed the citizens of a small town
Watch Promo
The Andromeda Strain may go down in history as one of the best sci-fi movies of all time. Although it hit the big screen in 1971, the special effects still look quite modern half a century later. The storyline is riveting and will have you on the edge of your seat until the very end.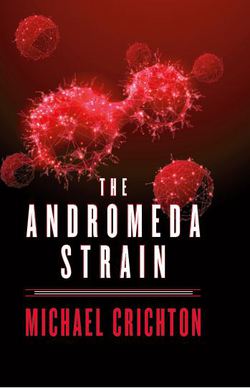 When virtually all of the residents of Piedmont, New Mexico, are found dead after the return to Earth of a space satellite, the head of the US Air Force's Project Scoop declares an emergency. Many years prior to this incident, a group of eminent scientists led by Dr. Jeremy Stone (Arthur Hill) advocated for the construction of a secure laboratory facility that would serve as a base in the event an alien biological life form was returned to Earth from a space mission. Stone and his team - Drs. Dutton, Leavitt and Hall (David Wayne, Kate Reid, and James Olson, respectively)- go to the facility, known as Wildfire, and try to first isolate the life form while determining why two people from Piedmont (an old wino and a six-month-old baby) survived. The scientists methodically study the alien life form unaware that it has already mutated and presents a far greater danger in the lab, which is equipped with a nuclear self-destruct device should it manage to escape.
Your Instructor
We aim to satisfy your viewing pleasure with hard-to-find movie relics and television gems from the past that can't be easily found on other social platforms.
Course Curriculum
Main Feature
Available in days
days after you enroll
This course is closed for enrollment.